Order Perfection at these bookstores:
Independent Bookstores
Joseph-Beth Booksellers in Rookwood (Cincinnati)
Booksellers on Fountain Square (Cincinnati)
The Bookshelf in Madeira (Cincinnati)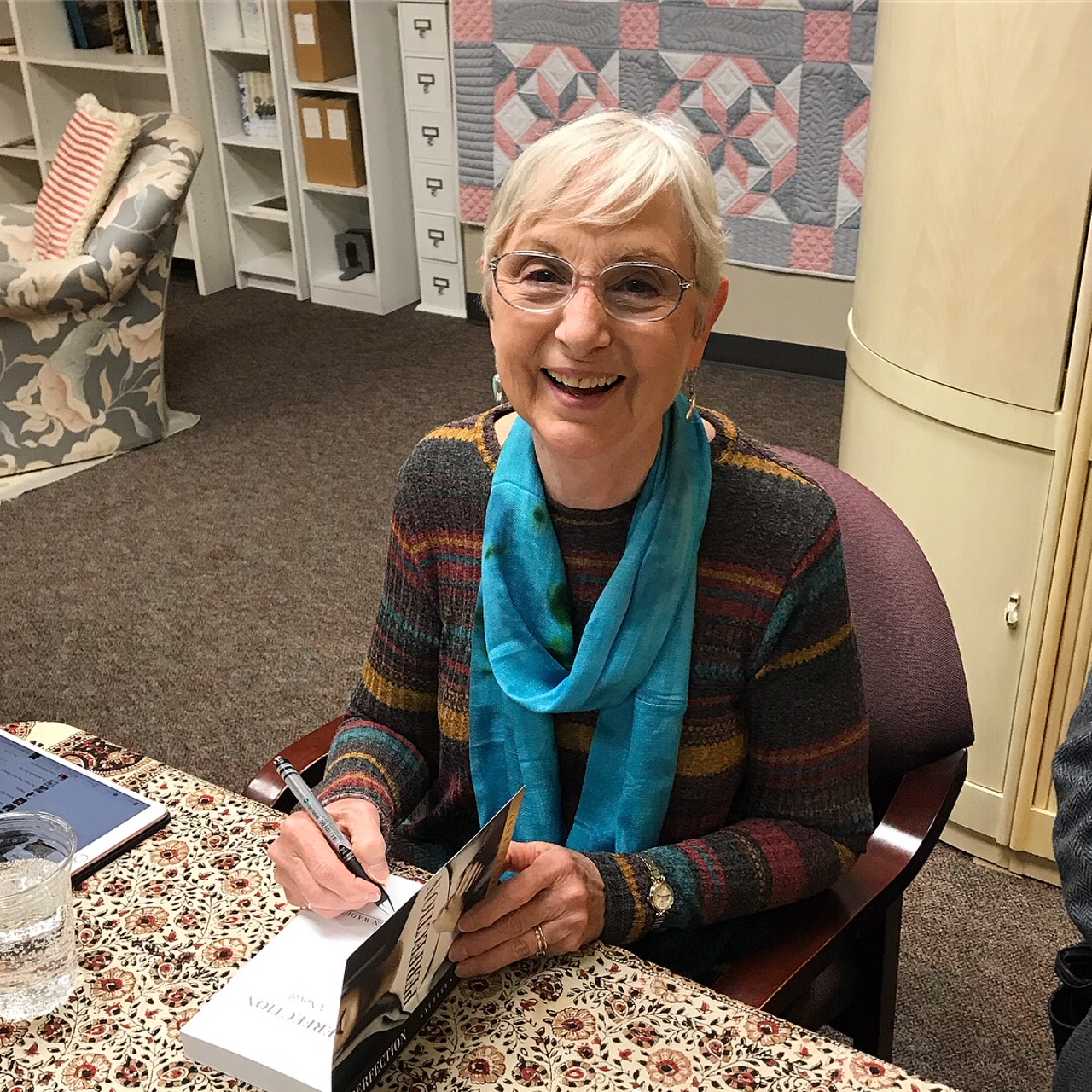 Kathy Wade is available for workshops and book talks.
Would you like to have the Author visit your Book Club?
Contact Kathy at kwade42@gmail.com
Online
Amazon.com & BarnesandNoble.com
visit: https://www.amazon.com/Kathleen-Wade/e/B004APLFFK.